Nylon Bearing Bush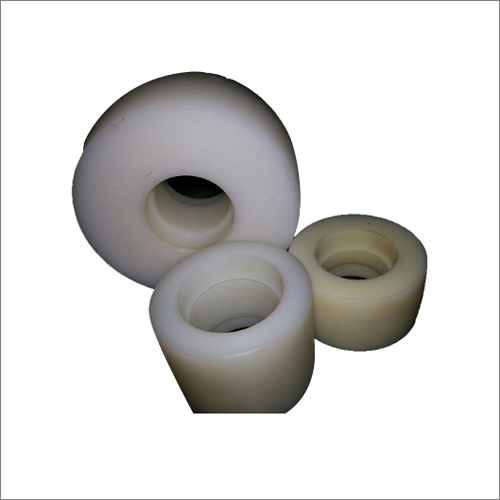 Nylon Bearing Bush
Price And Quantity
Unit/Units

350.00 - 400.00 INR
Product Specifications
Hardware Fitting

Bearing Bush
Product Description
Nylon Bearing Bush is frequently used to replace metal bearings and bushings often eliminating the need for external lubrication. Other benefits include a reduction in part weight, less operating noise, and decreased wear on mating parts. Nylon Bearing Bush is used in a wide variety of applications all over the world such as in automotive, machine tools, aircraft etc. The advantages of nylon and plastic plain bearings are that they are a low-cost alternative to conventional steel bearings.
Frequently Asked Questions
1.What is the purpose of a nylon bush?
Ans - Metal bearings and bushings are frequently replaced with strong, rigid engineered plastic. Engineering plastic with excellent bearing and wear qualities is nylon, which is robust and rigid. Metal bushings and bearings are routinely replaced by nylon versions, which frequently eliminates the requirement for external lubrication.
2. Describe a nylon Bush?
Ans - Plain bearings made of nylon are known as nylon bushes. They share traits with plastic plain bearings, which are durable, have low coefficients of friction, and don't need lubrication.
3. What materials makes into a nylon Bush?
Ans - Our excellent Nylon 6/6 Black Nylon Bushes provide high performance in a variety of applications.
4. What purpose does a bearing bush serve?
Ans - By reducing friction, bushings - also known as plain bearings, plain bushings, or sleeve bearings - allow two surfaces to slide past one another more easily.